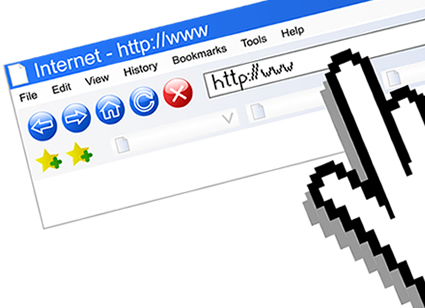 Website translation
According to a study released by Global Reach, the fastest-growing group of people online today do not access the Internet in English. Over the last four years, the number of non-English speaking users has grown from less than 10% to nearly 50% according to Bill Dunlap, author of the Global Reach Study. Many companies or individuals believe it is a must to have their website translated into French mainly for marketing reasons. Customers find it easier to read information in their own language and they are more likely to choose your company or your services if your website is translated into French.
I Webb Language Services specialises in the translation of websites into French and can provide a partial or complete translation of your website depending on the pages you wish to highlight to the potential French speaking customers you are targeting.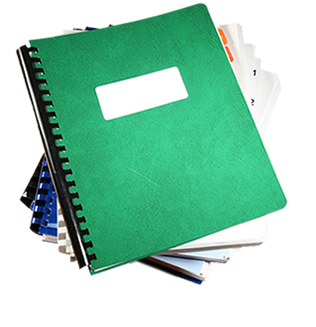 Marketing translation
Marketing often requires translation of documents into another language such as French, a major language used in the business world. I Webb Language Services can assist with all your French marketing translation projects such as business cards, leaflets, brochures, cover letters, promotional documents, websites and any other advertising or marketing material. Our services can really be tailored to the nature of your company or business.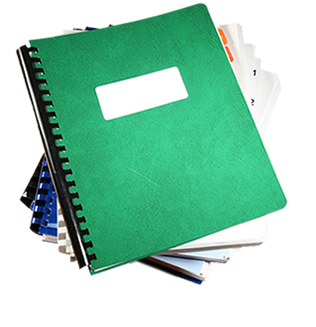 Documents translation
We can translate any document for individuals or companies. Our range of French translation services include...
reports,
emails,
letters,
web pages,
spreadsheets,
guidebooks,
manuals,
contracts,
proposals,
system descriptions and specifications,
data sheets,
business correspondence,
customer inquiry forms,
essays,
birth certificates and more.
Viticulture Translation
We can provide a tailored service for vineyards, cooperative wineries, wine cellars, wine import/export companies or any other companies dealing with wine and its products. If you need your website translated, letters, emails or marketing documents, we can help you! The wine industry is one of our primary strengths.
Literary Translation
Are you writing a book, an essay or a dissertation and you would like it to be translated into French? Literary translation requires more than just translating as the feelings, emotions and thoughts have to be conveyed also in the target language. I Webb Language Services has a deep knowledge in literature and French language and can help you with translating your book, essay or dissertation into French.