Request a Proofreading Quotation
Email: frenchtranslation@isabellewebb.co.uk
Telephone: UK: +44 (0)1429 812100
Telphone France: +33 (0)531 609358
Mail: Mill Street, Stockton-on-Tees, TS20 1AB.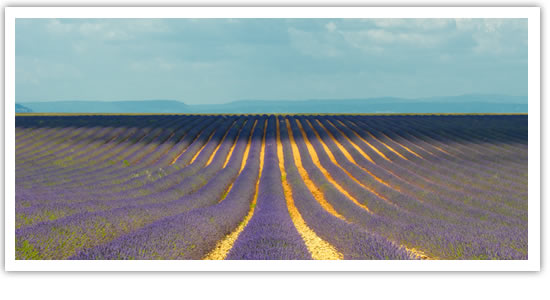 French Proofreading Services
Do you want to make sure that your document sounds French and that the grammar, the spelling and the use of vocabulary are correct? Or do you also need your document to be rewritten into perfect French? I Webb Language Services can provide you with the help you need for the French proofreading of any document.

Your document will be treated with the highest confidentiality and with the best care. We will check all the following elements: spelling and accents mistakes, expressions, agreement between words, articles, clauses (use of the right conjunction and relative pronouns), gender, negation, questions, verbs and tenses, word order, vocabulary and much more.