French Lesson Price List
Up to 11 years (primary) (£20 p.h.)
11+ (secondary) (£25 p.h.)
GCSE or Standards (£25 p.h.)
A-Level or Highers (£25 p.h.)
Further/Higher (university) (£30 p.h.)
Business French Lessons (£35 p.h.)
Adult/Casual learner (£25 p.h.)

French lessons are charged on an hourly basis for both one-to-one lessons or online lessons. The prices above DO NOT include travel costs in and around Billingham and Stockton-on-Tees.
For group French lessons in Billingham and Stockton-on-Tees please contact me.
French Tuition Available
One-to-one French lessons
Online French Lessons
Business French lessons
French lessons for students
Exam preparation
'Holiday French' lessons
Specialised French lessons

French lessons are available for students from areas such as Billingham and Stockton-on-Tees, etc.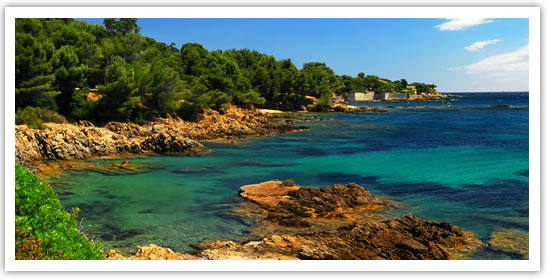 French Tutor in Stockton-on-Tees
A range of French lessons are available including Conversational French lessons, Business French lessons, French lessons for students and preparations for exams and holiday French lessons and our range of specialised French lessons will cover all your needs in French language.
Whether you are a beginner, intermediate or advanced level, Isabelle Webb will be happy to help you improve your French and meet all your individual requirements and goals. Isabelle Webb is a native French speaker and has a certificate in teaching French as a Foreign Language.

We provide one to one French lessons and group French lessons. We also provide online French lessons via Skype if you wish to stay in the comfort of your home. The French lessons will help you with speaking, listening and reading abilities, written skills and vocabulary necessary to ensure you master the French language as quickly as possible but also at your own pace.